Guwahati, Aug 7: On Monday, the Supreme Court proposed a committee of three former high court judges which, apart from investigation, will also look into rehabilitation and other issues in case related to the ethnic violence in strife-torn Manipur.
The three members of the committee will be Justice Gita Mittal (former Chief Justice of J&K HC), Justice Shalini Joshi (former Judge of Bombay High Court), and Justice Asha Menon (former judge of Delhi High Court).
"Our efforts are to restore a sense of confidence in the rule of law. We will constitute at one level a committee of three former HC judges. This committee will be looking at things apart from investigation – including relief, remedial measures etc," the court stated.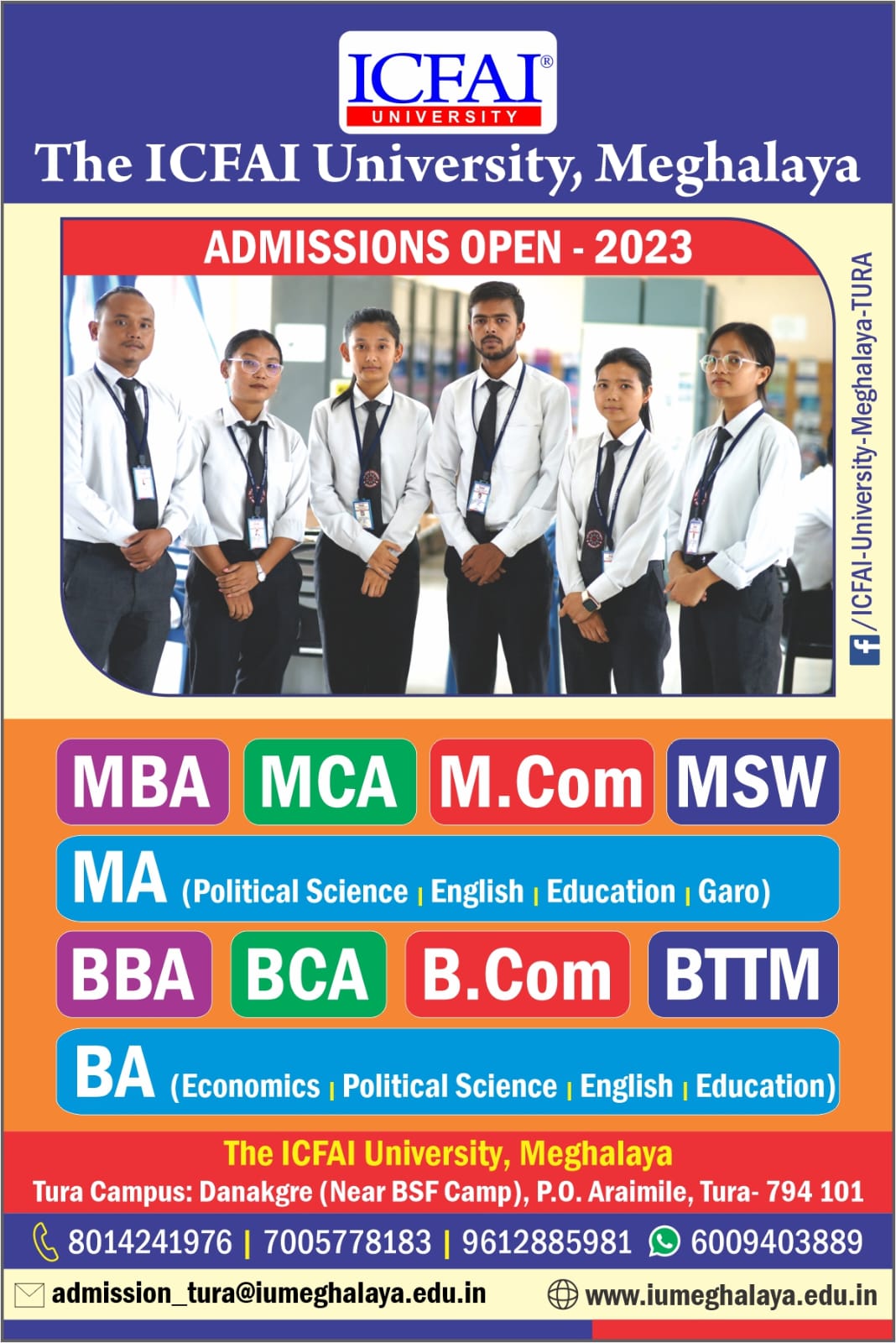 "There will be five officers of at least the rank of DySP, brought into the CBI from various states. These officers will also be functioning within the four corners of infrastructure and administrative structure of CBI," it said.
Manipur Director General of Police Rajiv Singh was present in the hearing before a bench headed by Chief justice DY Chandrachud to answer queries on the ethnic violence and steps taken by the administration so far, besides the segregation of cases for the purposes of effective investigation.
Also read: KSU urges NEHU for special accommodation for Meghalaya students in Manipur University
WATCH:
Find latest news from every corner of Northeast India at hubnetwork.in, your online source for breaking news, video coverage.
Also, Follow us on-
Twitter-twitter.com/nemediahub
Youtube channel- www.youtube.com/@NortheastMediaHub2020
Instagram- www.instagram.com/nemediahub
#proposes #3member #committee #probe #Manipur #violence