Imphal, July 27: At least 27 persons including two journalists, two minors and two women are missing in the violence-hit Manipur.
The two missing journalists of local media are – Atom Samarendra Singh (47) and Yumkhaibam Kirankumar Singh (48).
"These 27 persons, some of them remained missing since May, some in June and remaining from July and they are residents of Imphal West, Imphal East, Tengnoupal, Bishnupur, Kangpokpi, Thoubal, Kakching districts. The missing cases were reported in various police stations," said an official.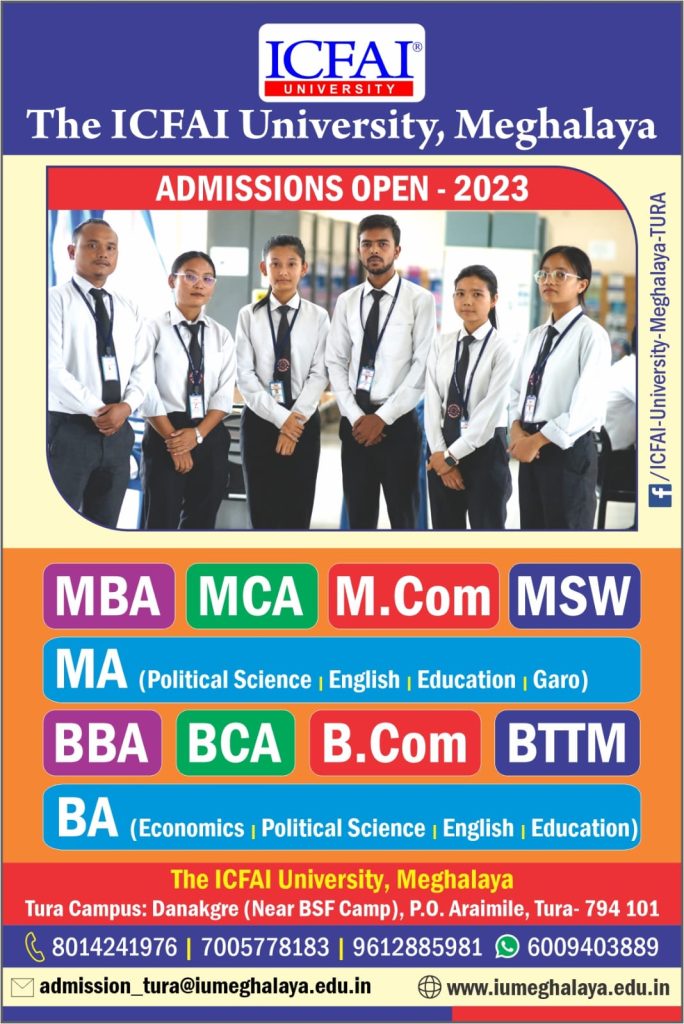 Luwangbi Linthoinganbi Hijam, a 17-year-old girl student, is also on the missing list.
The age of the missing individuals ranges between 17 years to 47 years.
Meanwhile, the Manipur government is also trying to collect data on missing persons from the tribal communities in the violence-hit state.
Also Read: TWF leads silent protest torch rally in Agartala, demand resignation of Manipur CM
Also Watch
Find latest news from every corner of Northeast India at hubnetwork.in, your online source for breaking news, video coverage.
Also, Follow us on-
Twitter-twitter.com/nemediahub
Youtube channel- www.youtube.com/@NortheastMediaHub2020
Instagram- www.instagram.com/nemediahub
#Manipur #violence #journalists #among #people #missing