Beijing's basketball association has said that NBA star Kyle Anderson has acquired Chinese citizenship, opening up the opportunity for the American-born forward to play for the Asian giant on the international stage.
In recent years, China has naturalized several foreign-born athletes as part of its efforts to bolster its national teams, which have faced challenges in achieving consistent success.
Born in New York and believed to have a Chinese great-grandfather, Anderson had previously expressed his willingness to contemplate changing his allegiance to represent China. With his new Chinese citizenship, he now has the possibility to don the national colors of China in international basketball competitions.
"With the promotion and support of all parties, Li Kai'er obtained Chinese nationality this morning," the China Basketball Association (CBA) said on its Weibo social media account, using Anderson's Chinese name.
"We thank all parties for their support and help, Li's family for their support, and the fans and media for their long-term attention to the Chinese men's basketball team," the CBA added.
The governing body proudly shared a photograph of an exuberant Anderson standing alongside its chairman, former NBA star Yao Ming.
However, the announcement did not specify whether Anderson had relinquished his American passport, a usual requirement in China, as the country does not recognize dual nationality.
At present, Anderson is an active player for the Minnesota Timberwolves, who were defeated in the first round of the previous season's playoffs by the eventual champions, the Denver Nuggets.
In the FIBA rankings, China currently holds the 27th position globally.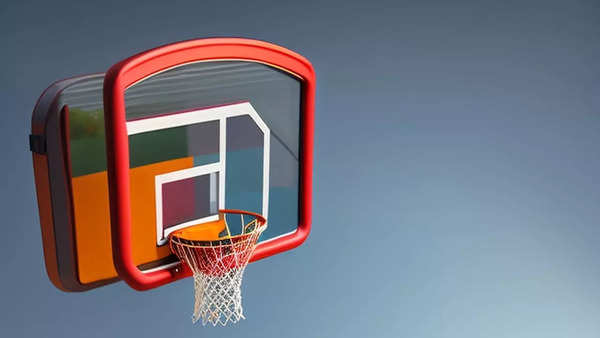 (AI image)
In recent times, Beijing has extended invitations to foreign athletes with ancestral ties or long-term residency connections to the country. Among them, US-born freestyle skier Eileen Gu gained widespread recognition after securing a series of victories at the Winter Olympics in Beijing last year.
Another example is Nico Yennaris, a British-born former Arsenal footballer, who, after acquiring Chinese citizenship, competed for the Chinese national team.
(With agency inputs)


#NBAs #Kyle #Anderson #obtains #Chinese #citizenship #NBA #News