NEW DELHI: Indian wicket-keeper batter Dinesh Karthik expressed his admiration for Mukesh Kumar and hailed the pacer's remarkable journey from domestic cricket to the international stage.
In a momentous occasion, the 29-year-old Mukesh made his debut for the Indian cricket team during the second Test against West Indies in Port of Spain.
On Day 3 of the match, Mukesh showcased his talent and determination, securing his maiden Test wicket by dismissing fellow debutant West Indies' Kirk McKenzie, who had been batting impressively at 32. This breakthrough wicket provided India with a crucial advantage in the match.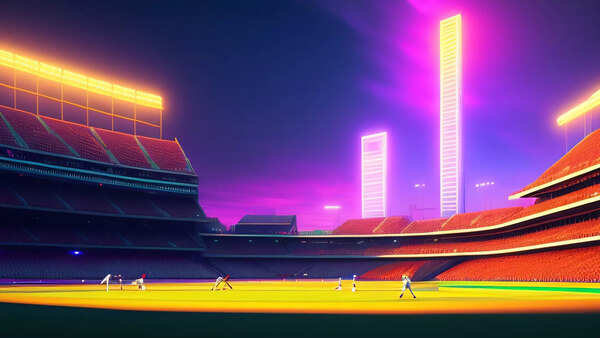 "Mukesh Kumar, what a lovely story. Coming from a very humble background, a great success story for our domestic cricket. You ask anybody in the domestic circuit, they will tell you Mukesh Kumar is born for Test cricket," Karthik said on Cricbuzz.
"Bowling those long overs, he is somebody if there is a little bit in the wicket, you can ask anybody who has played domestic cricket, he is a handful to deal with. On this pitch, even though there was not much, you could see how domestic cricket has helped him," he added.
Though veteran spinners Ravichandran Ashwin and Ravindra Jadeja did the bulk of the bowling on Saturday, Mukesh showed enough on debut through 14 overs to show he has a future in red-ball cricket as he got the wicket of McKenzie and then was entrusted to partner Mohammed Siraj with the second new ball later in the day.
West Indies finished at 229/5 at stumps on a rain-interrupted Day 3, and still trailing India by 209 runs.
(With IANS Inputs)


#Mukesh #Kumars #debut #great #success #story #domestic #cricket #Dinesh #Karthik #Cricket #News