Imphal, July 23: In a heart wrenching incident, an 80-year-old wife of a freedom fighter was locked inside her house and set on fire in Manipur.
The victim's husband, S Churachand Singh, who died at 80, was a freedom fighter who was honoured by former President APJ Abdul Kalam.
The shocking incident comes to limelight from ethnic violence-hit Manipur, days after visuals of women being paraded naked by a mob of men had gone viral on social media.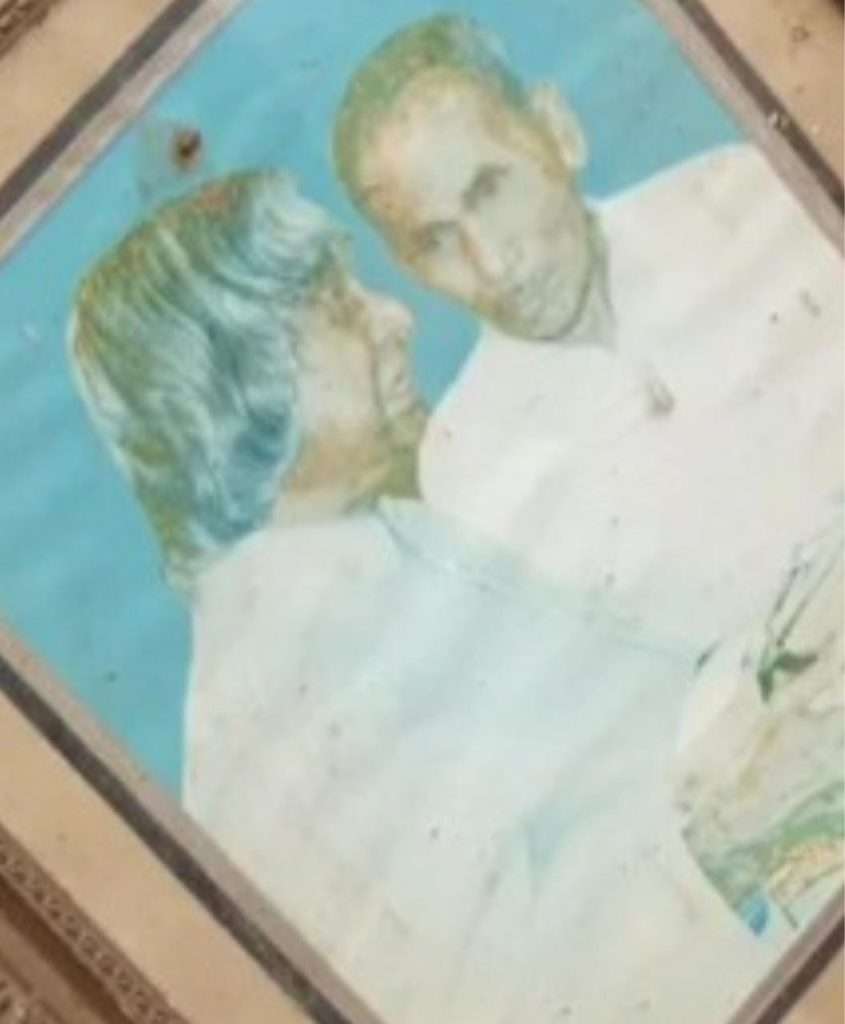 The incident is said to have happened on May 28, at a time when places like Serou was hit by violence and when exchange of gunfire was also reported.
According to a case filed with Serou police station, the 80-year old woman of Kakching district's Serou village was locked inside her house and set on fire by an armed group.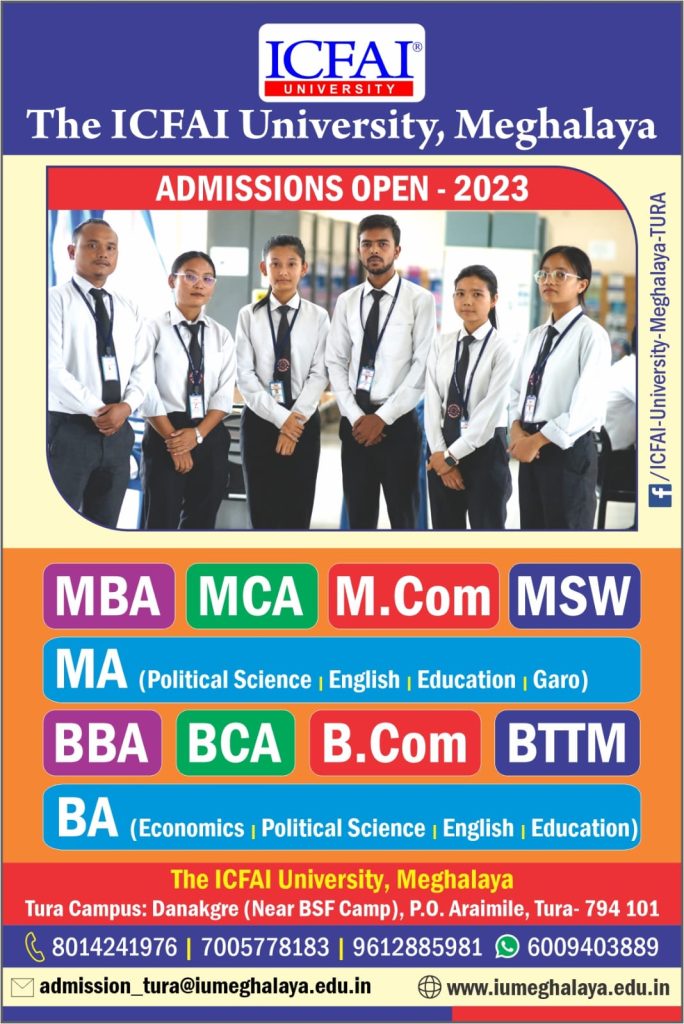 The victim's grandson said that his grandmother, Ibetombi, who was inside the house was allegedly locked from outside by the attackers in the village and the house was set on fire.
Woman's grandson, Premkanta (22) said that when they were attacked his grandmother asked them to run and return for her after some time.
In the ongoing ethnic clash, Serou was one of the worst-hit villages.
Also Read: Manipur Horror Video: DCW chief Swati Maliwal enroute to Imphal
Also Watch
Find latest news from every corner of Northeast India at hubnetwork.in, your online source for breaking news, video coverage.
Also, Follow us on-
Twitter-twitter.com/nemediahub
Youtube channel- www.youtube.com/@NortheastMediaHub2020
Instagram- www.instagram.com/nemediahub
#HeartWrenching #Freedom #fighters #wife #locked #burnt #alive #Manipur