Imphal, July 20: Angry people, mostly women, on Thursday set ablaze the house of one of main accused of the horrible and shameful incident of May 4, 2023, in which a mob stripped two women naked, assaulted, molested and paraded them before brutally gang raping one of them, the video of which has gone viral online.
The house of Huirem Herodas Meitei, 32, was burnt down by the agitated people on Thursday.
The Manipur Police on Thursday arrested one of the main accused who was seen in a May 4 video of two tribal women being paraded naked and molested by a mob at a village in Kangpokpi district.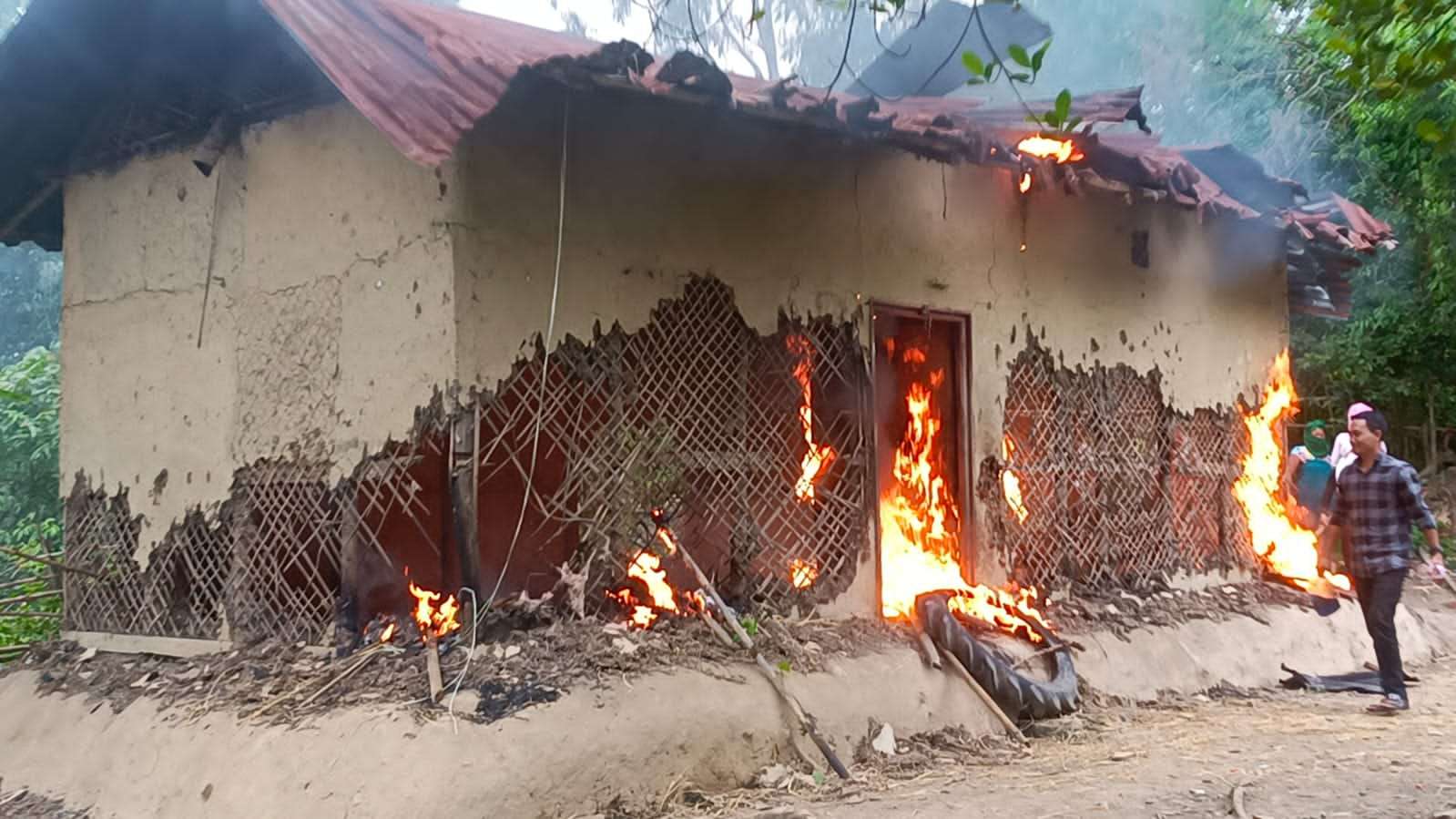 Huirem Herodas Meitei is a resident of Pechi Awang Leikai.
According to police, he was arrested from Thoubal district with the help of the video that went viral in which he was seen wearing a green T-shirt.
"The accused was prominently seen in the 26-second clip," said an official.
The incident took place on May 4 in Kangpokpi district, a day after violence broke out in the northeastern state.
Tensions are running high in the hilly areas of Manipur after the video of two women being paraded naked surfaced online on Wednesday.
Manipur chief minister N. Biren Singh highly condemned the incident and assured that strict action would be taken against the culprits.
Talking to media persons, CM N. Biren Singh said, "Suddenly one video went viral and we were shocked to see the video. After seeing the video, we took a decision to condemn the heinous crime and we term it a crime against humanity."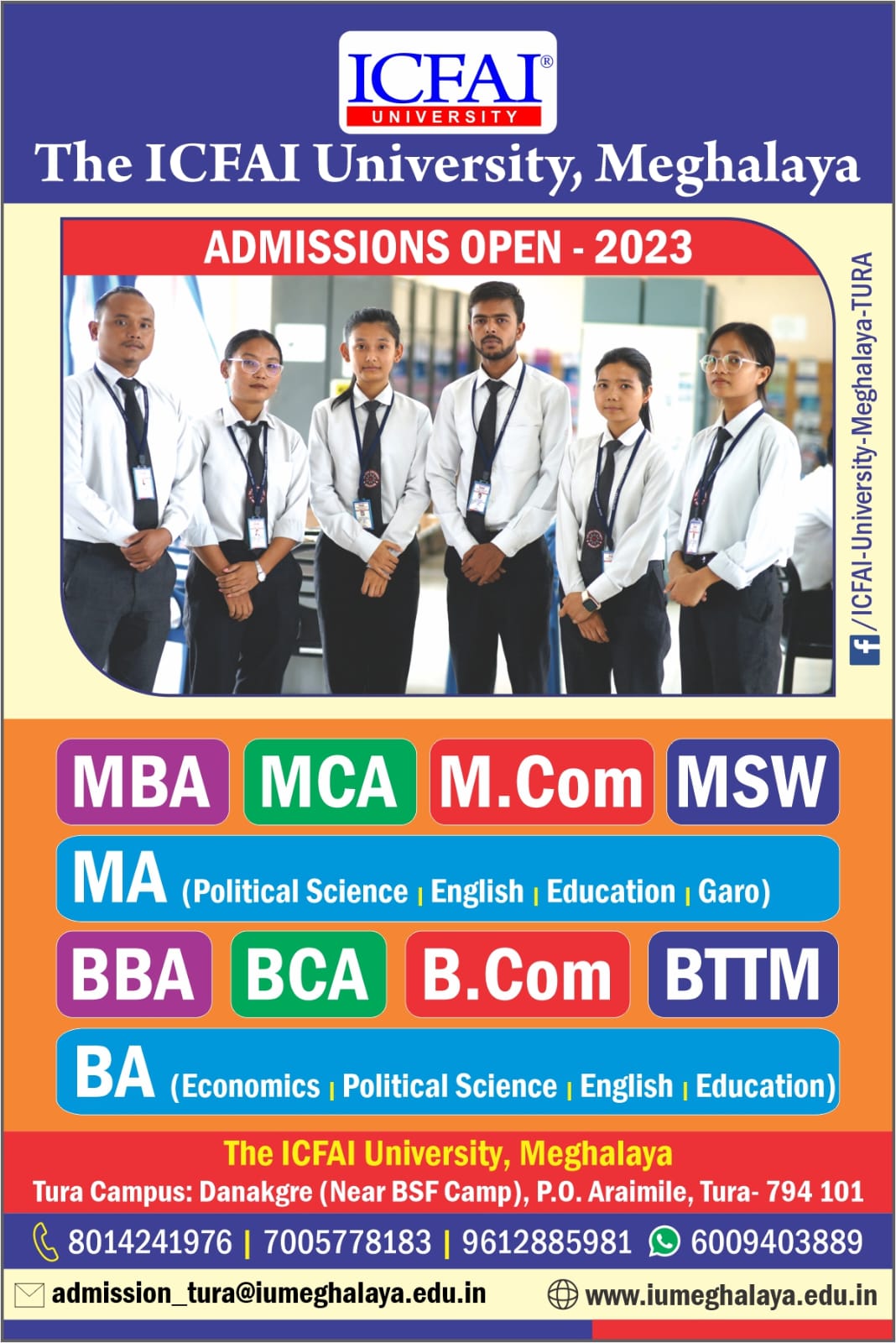 "We will seek the highest punishment that is capital punishment. I want to appeal that this should be the last crime against women, sisters and elders. We should respect our sisters mothers and elders," Singh asserted.
He further said, "That is why we started immediate operations after seeing the video clips and now the state police has arrested the suspects main culprit and further investigation is going on and those who are involved will also be arrested and booked as per the law of the land."
Also read: Manipur: CoTU stages sit-in protest at Kangpokpi against outrageous video of Kuki-Zo women paraded naked, gang raped
WATCH:
Find latest news from every corner of Northeast India at hubnetwork.in, your online source for breaking news, video coverage.
Also, Follow us on-
Twitter-twitter.com/nemediahub
Youtube channel- www.youtube.com/@NortheastMediaHub2020
Instagram- www.instagram.com/nemediahub
#Agitated #people #burn #house #main #accused #assures #action