Agartala, July 19: In stark contrast to allegations of deprivation on budgetary allocation made by Opposition leader Animesh Debbarma and outgoing TIPRA Motha chief Pradyot Kishore Manikya Debbarma a day ago, Ratan Lal Nath, Tripura's Agricultural and Power Minister, has stated that the present government has set a new record by allocating the highest amount for the development of the tribal population.
Nath emphasized that out of the total budget of Rs. 27,654 crore for development activities, the present government has designated Rs. 5608.72 crore for the tribal sub-plan, which amounts to 39.81% of the development fund, marking a historic high for tribal development in Tripura.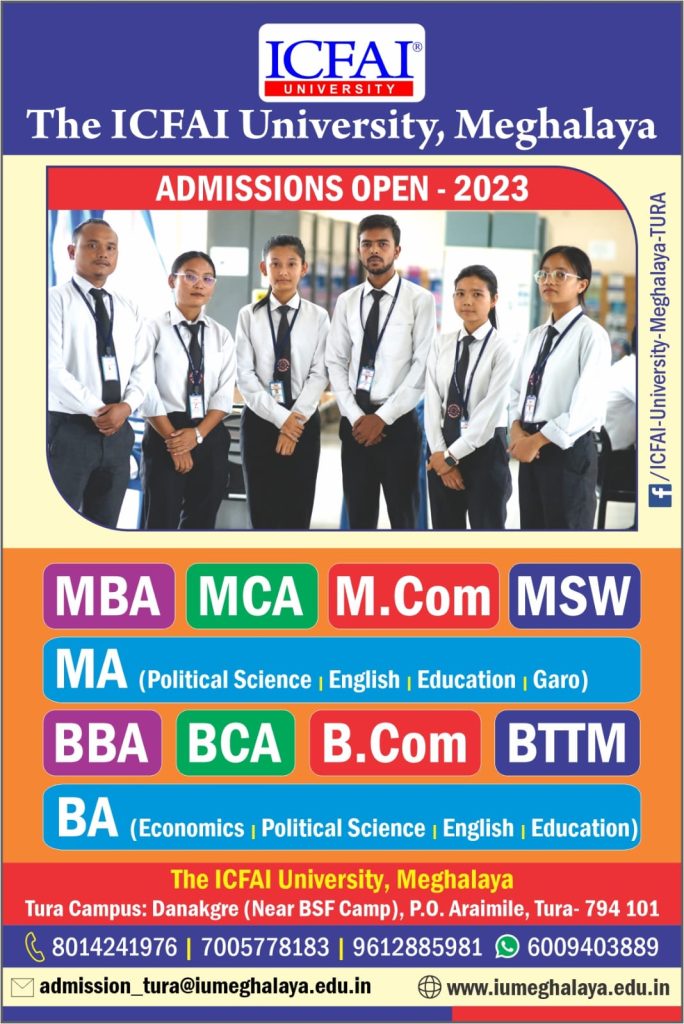 Speaking at the BJP headquarters in Agartala alongside MLA Rampada Jamatia, Nath indirectly referred to opposition Leader Animesh Debbarma and former TIPRA Motha chairman Pradyot Kishore Deb Barma, who accused the current BJP-led government, under the leadership of Dr. Manik Saha, of neglecting the TTAADC by allocating only 2.9% of the budget funds.
Nath described the accusers as "hypocrites" who are well aware that the government has prioritized tribal development but choose to pretend otherwise and mislead the public.
The Minister alleged that the opposition parties, instead of discussing the positive aspects of the budget in the Assembly, are disseminating misinformation and misleading the people of the state.
Also Read: M'laya HC says water conservation guidelines mere 'formality', fall woefully short to protect water bodies
Also Watch
Find latest news from every corner of Northeast India at hubnetwork.in, your online source for breaking news, video coverage.
Also, Follow us on-
Twitter-twitter.com/nemediahub
Youtube channel- www.youtube.com/@NortheastMediaHub2020
Instagram- www.instagram.com/nemediahub
#Tripura #Ratan #Lal #Nath #hits #opposition #budget #allocated #tribal #development