Actor-producer Rana Daggubati, who has been a catalyst in facilitating the unveiling of the first look video of director Nag Ashwin's movie Project K starring Prabhas, Deepika Padukone, Amitabh Bachchan and Kamal Haasan, has a lot more in store at San Diego Comic-Con 2023 (SDCC 2023). Spirit Media, the entertainment and media company founded by him, will announce new films, series and comics. The actor will launch his new film Hiranyakashyap, to be written by Trivikram Srinivas, and a Tinkle comic based on the superhero Malayalam film Minnal Murali.
Rana stated, "We want to captivate audiences worldwide by bringing them stories that transcend boundaries and ignite the imagination." Along with Spirit, Amar Chitra Katha comic book company, founded by Anant Pai in 1967, will make its appearance at booth no. 4237.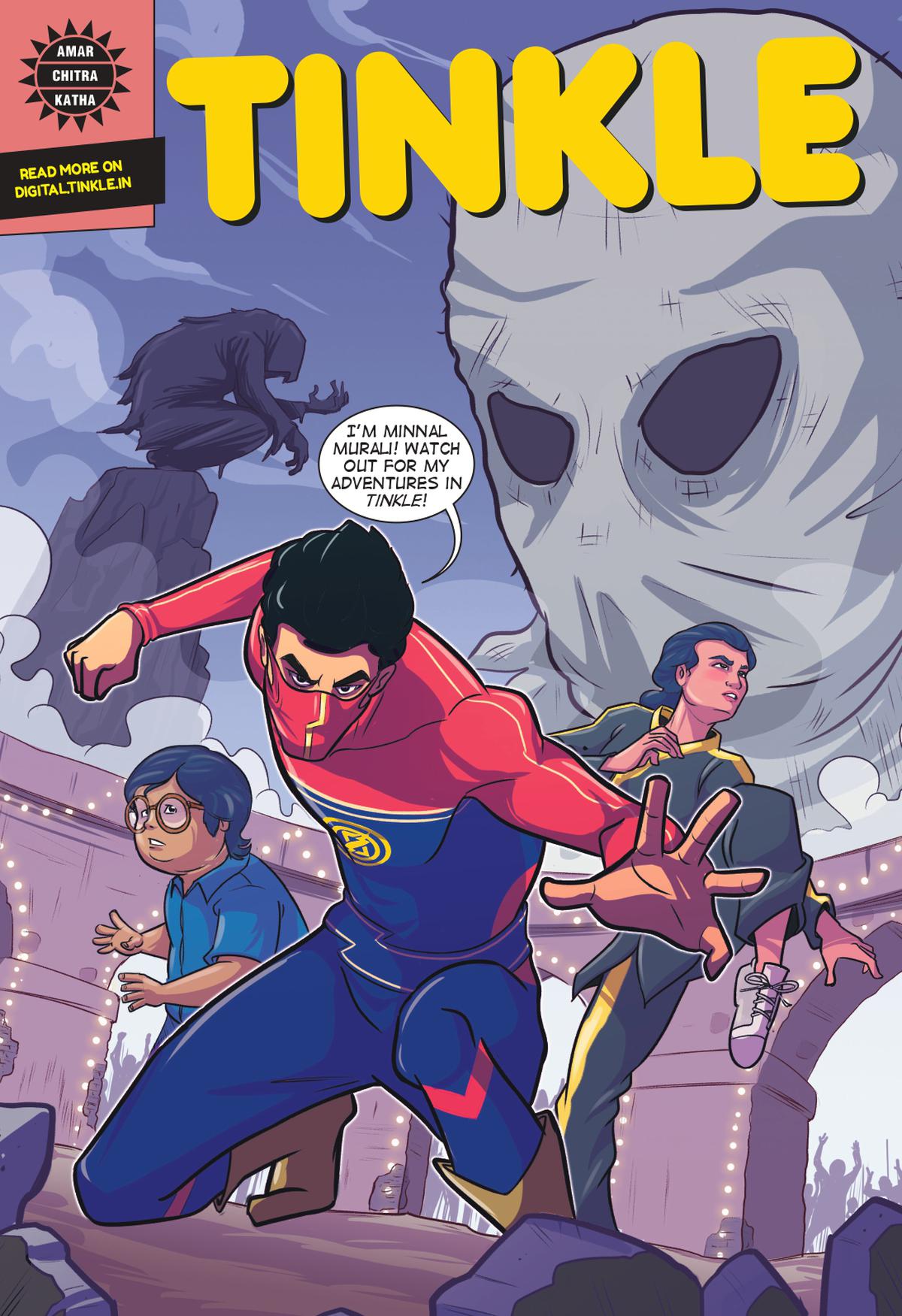 Spirit Media's lineup of projects includes the film Hiranyakashyap, inspired by the mythological story of the demon king Hiranyakashyapu. Rana Daggubati will play the titular role and the story will be written by well-known Telugu filmmaker Trivikram Srinivas.
Spirit has also announced its partnership with Weekend Blockbusters, the producers of the 2021 Malayalam superhero film Minnal Murali. The collaboration will launch the comic character of Minnal Murali who will find a home in the Indian comic magazine, Tinkle.
Rana's entertainment company has also announced a historical action-drama series based on the Indian bestseller Lords of the Deccan written by Anirudh Kanisetty, which will trace the birth of the Chalukya dynasty that ruled southern India, in partnership with Sony LIV.
#Rana #Daggubatis #Spirit #Media #launch #Hiranyakashyap #movie #Minnal #Murali #comic #San #Diego #ComicCon