Shillong, July 20: The state government has decided to increase prices of diesel and petrol by 50 paise.
Informing this after a Cabinet meeting, Chief Minister Conrad K Sangma said the difference in prices of diesel in Meghalaya and Assam is quite high as of now. He cited that the Guwahati rate is Rs 90.33 whereas in Khanapara, Ri Bhoi district it is Rs 84.10. That means the difference of Rs 6.23 in diesel is there right now between Khanapara and Guwahati.
"Hence, looking at the overall revenue for the state, we have decided to increase it in a first stage by 50 paise," Sangma told reporters.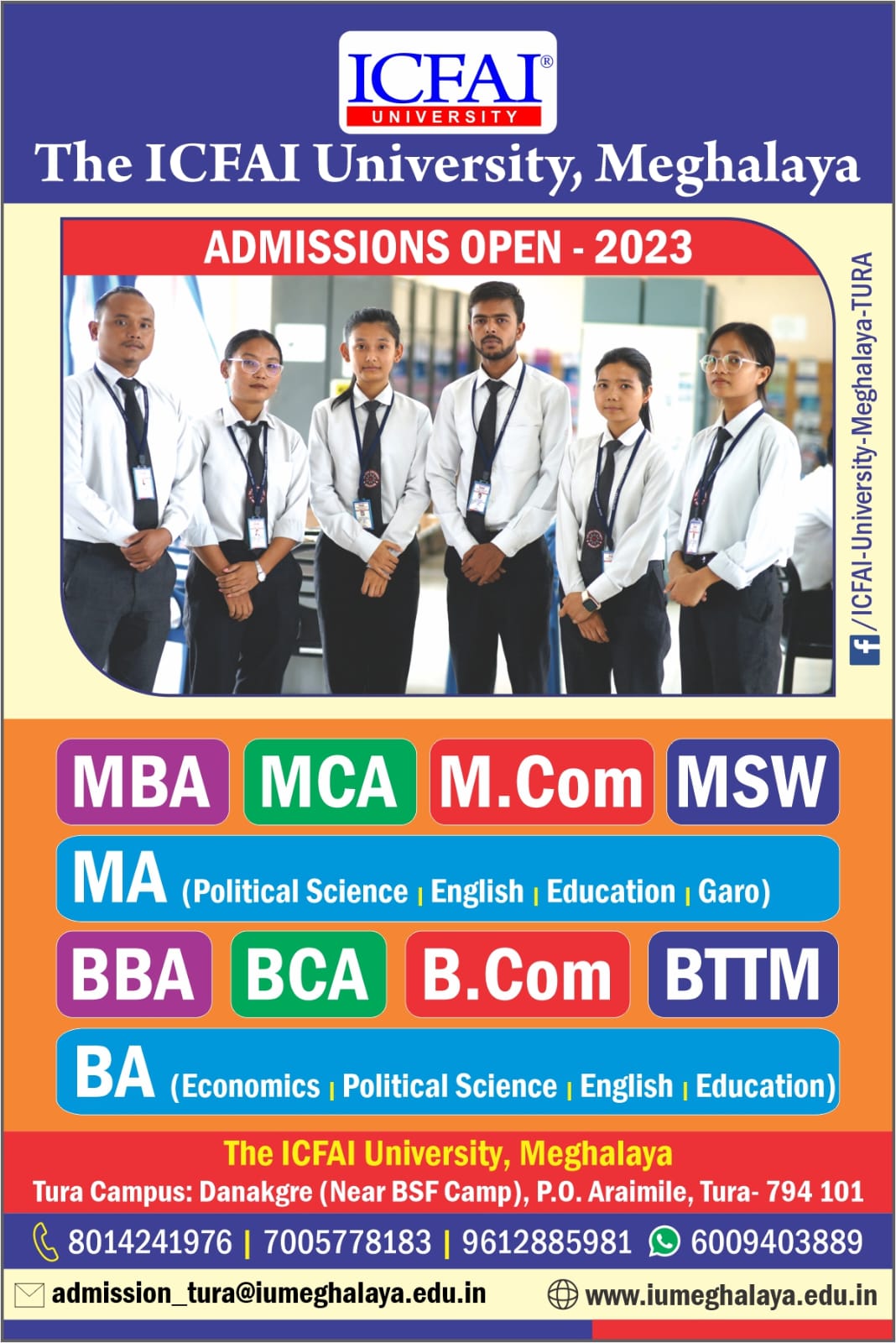 He further added, "We will keep two things in mind. One that there should be a kind of a difference in the rate so that we have great advantage between Guwahati market and the Ri Bhoi in Khanapara market. Two, we will always keep in mind the national average so that the overall rates will not go above the national average."
According to him, the state of Meghalaya is maintaining one of the lowest rates of petrol and diesel price in the country, as of now.
The chief minister also informed that revenue of around Rs 350 crore is being collected by the government from diesel and petrol.
Also read: Govt to acquire 50 acres of land to develop tourism infrastructure at Nongmahir Lake
WATCH:
Find latest news from every corner of Northeast India at hubnetwork.in, your online source for breaking news, video coverage.
Also, Follow us on-
Twitter-twitter.com/nemediahub
Youtube channel- www.youtube.com/@NortheastMediaHub2020
Instagram- www.instagram.com/nemediahub
#Meghalaya #govt #increases #diesel #petrol #rates #paise