NEW DELHI: In a remarkable achievement, 17-year-old Indian Grandmaster R Praggnanandhaa emerged as the champion in the V Geza Hetenyi Memorial Super GM chess tournament 2023 in Budapest, Hungary.
Praggnanandhaa secured 6.5 points, finishing one point ahead of M Amin Tabatabaei from Iran and Sanan Sjugirov from Russia in the 10-player event.
Throughout the tournament, Praggnanandhaa displayed exceptional skill and determination, winning five games, drawing three, and suffering only one defeat against Amin Tabatabaei in the fifth round.
In the final round, he secured a draw against Polish Grandmaster Radoslaw Wojtaszek while playing with the white pieces.
With this victory, Praggnanandhaa now has a live rating of 2707.3. Notable wins during the tournament included triumphs over Sjugirov, Parham Maghsoodloo from Iran, Adam Kozak from Hungary, and Peter Prohaszka, also from Hungary.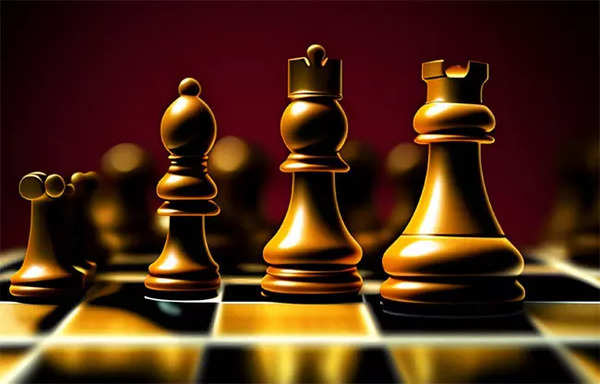 In the latter part of the tournament, Praggnanandhaa showcased resilience by drawing his last three games against Pavel Eljanov from Ukraine, Maxim Matlakov from Russia, and Wojtaszek.
Overall, his performance in the tournament was exceptional, solidifying his position as a talented young Grandmaster on the rise.
(With PTI inputs)


#Indian #Praggnanandhaa #wins #Super #chess #tourney #Hungary #Chess #News